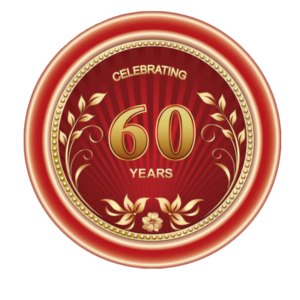 Red Deer Christmas
Bureau Society
Helping Children and Families in Need Enjoy Christmas for 60 YEARS!
OUR EVENTS
The Red Deer Christmas Bureau has been working diligently to help our clients.
We need your help so that EVERYONE can enjoy Christmas this year with a full belly and toys to enjoy!
DONATIONS
The Red Deer Christmas Bureau can accept 5 different types of donations. Please select your preference below or the Donation Button above that will take you to our link with Canada Helps. THANK YOU FOR YOUR SUPPORT! 
UPDATES
ANNUAL GENERAL MEETING

Our Annual General Meeting will be held on Thursday, October 7, 2021 at 7:00pm. It will be held at #15, 7428 – 49th Ave.  We will have our sign up sheets for volunteer positions for the 2021 Season available. Our new Board of Directors will be elected as well. We are a nonprofit organization so please come check us out!
Please Help Us to Help Others!